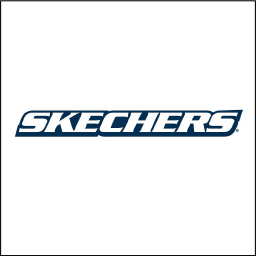 Fashion
Skechers
Skechers is an award-winning global company in the casual footwear industry and a leader in the lifestyle footwear industry, which designs, develops and markets casual shoes for the current trends in men's, women's and children's footwear.
The beginning of the Skechers brand dates back to 1992, in the United States of America, when Robert Greenberg and his son, Michael, founded their own shoe company. What started as a distribution company, quickly started to produce and market its own lines.
The success of its shoes among the young public quickly led the brand to appear in the windows of major stores in the country. In 1994 its international expansion began, in countries like Australia, New Zealand, South Africa and Japan, and since then it has not stopped growing. It expanded a bit all over the world, including Portugal, and conquered the world of footwear. It is currently present in about 120 countries in a total of more than 1000 stores. Innovation and bold models make Skechers one of the market leaders.
Hours
Temporarily closed due to Covid-19