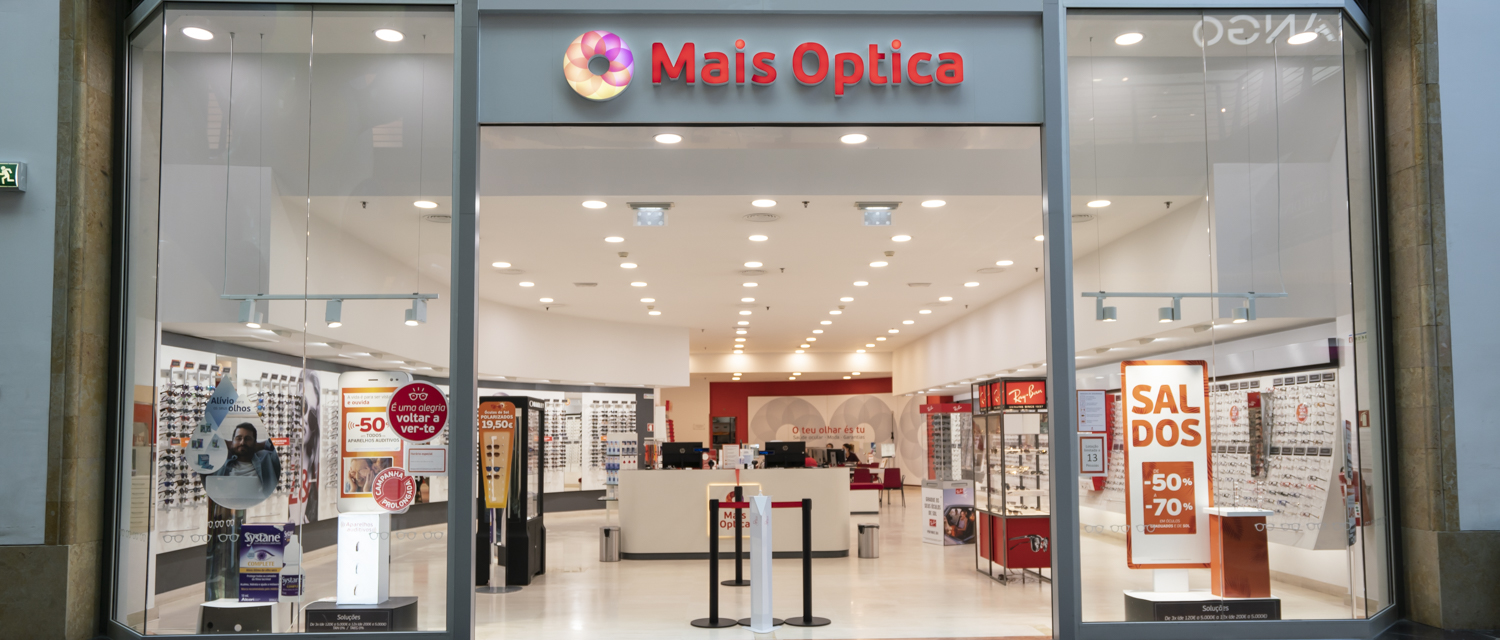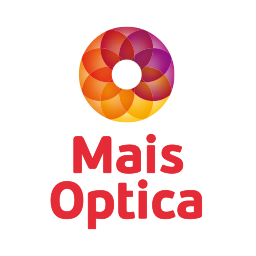 Specialized
Mais Optica
Mais Optica We take care of your eyes, We take care of your hearing
At Mais Optica we are dedicated to taking care of visual and hearing health, so that people can enjoy their life with all their senses and with total plenitude. As a leading chain in the optical sector, with 300 stores between Portugal and Spain, we have the best products, services and guarantees for the care of your vision and hearing.
The objective of all those we train at Mais Fácil is to offer all our customers the best attention in every way: the best care of their vision and hearing, the best personal image advice and the best quality and guarantee of all our visual and auditory solutions.
As no two people are alike, we have services tailored to each client to guarantee all of them the best solution for their needs, both visually and aesthetically: Eye Review Service, Personalized Visual Tracking Service, Specialized Services in Eye Health as Ortho-K or Tonometry, Complete Service of Auditory Review and Audiometry and Service of Character of Aesthetic Advice.
In order to guarantee the maximum satisfaction of our customers, we have a team of highly trained professionals, with a unique and pioneering warranty plan and with a wide range of products that it includes as the most recognized brands.
Now also, we have promotional plans designed for each type of customer such as the Renove Graduate Plan where you can buy your new glasses at a 30% discount or the Family Plan that offers you glasses for your (minor) child for free.
Hours
Monday to Sunday: 10:00 - 23:00