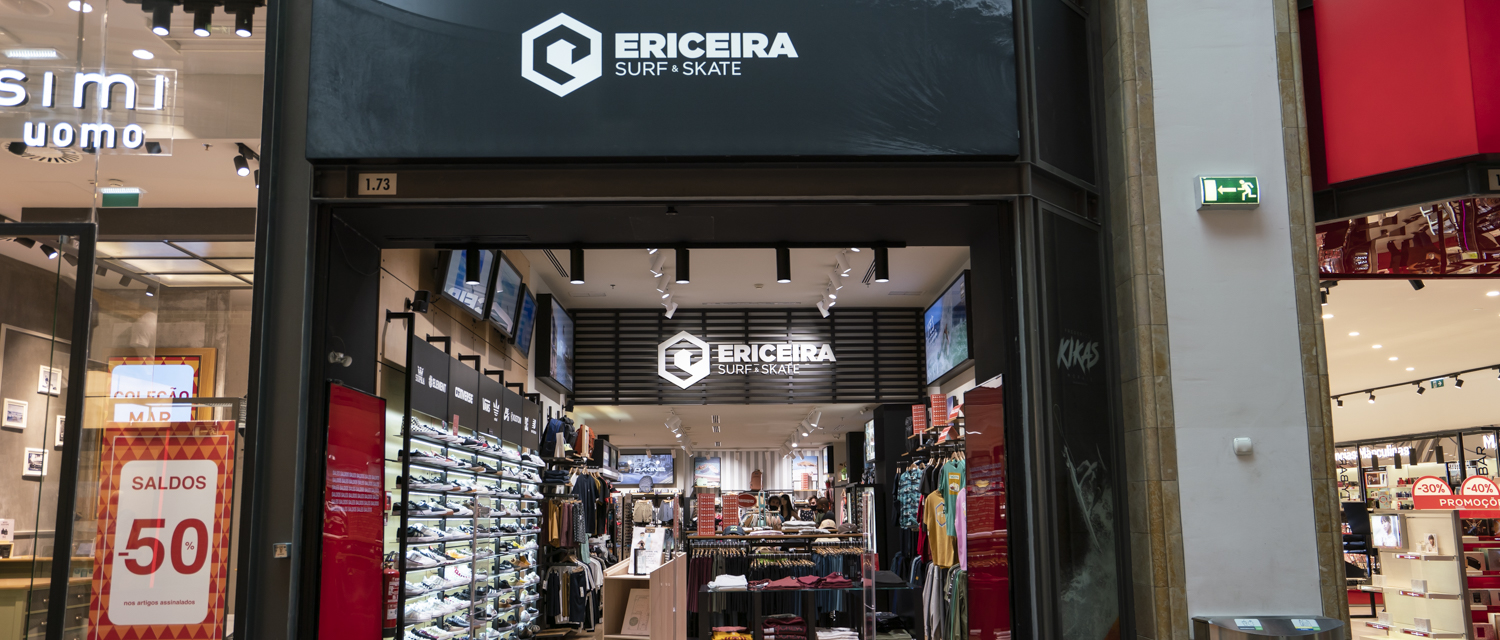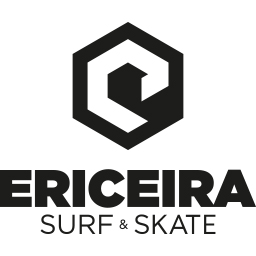 Sport
Ericeira
Ericeira Surf & Skate was born in October 1996, with the opening of the first store, in the center of the village that gave it its name, which gives meaning to the store's designation and simultaneously strengthens the concept of authenticity.
The inseparable link, between the image transmitted and the reality behind it, proved to be essential when expanding the business to the most important shopping centers in the country.
Ericeira Surf & Skate currently has more than 20 physical outlets in the territory of Mainland Portugal and Islands, and an online store.
In addition to the multi-brand stores, Ericeira Surf & has its own clothing line, sold exclusively at Ericeira Surf & Skate stores.
Throughout its journey, the brand has endeavored to transmit the concept of harmony between nature and the urban environment, inspired by the dynamics and lifestyle of Surf, Skate and Snowboard. This inspiration is reflected particularly in the store environment and in the endorsement of some of the best national surfers and skaters.
Hours
Monday to Sunday: 10:00 - 23:00