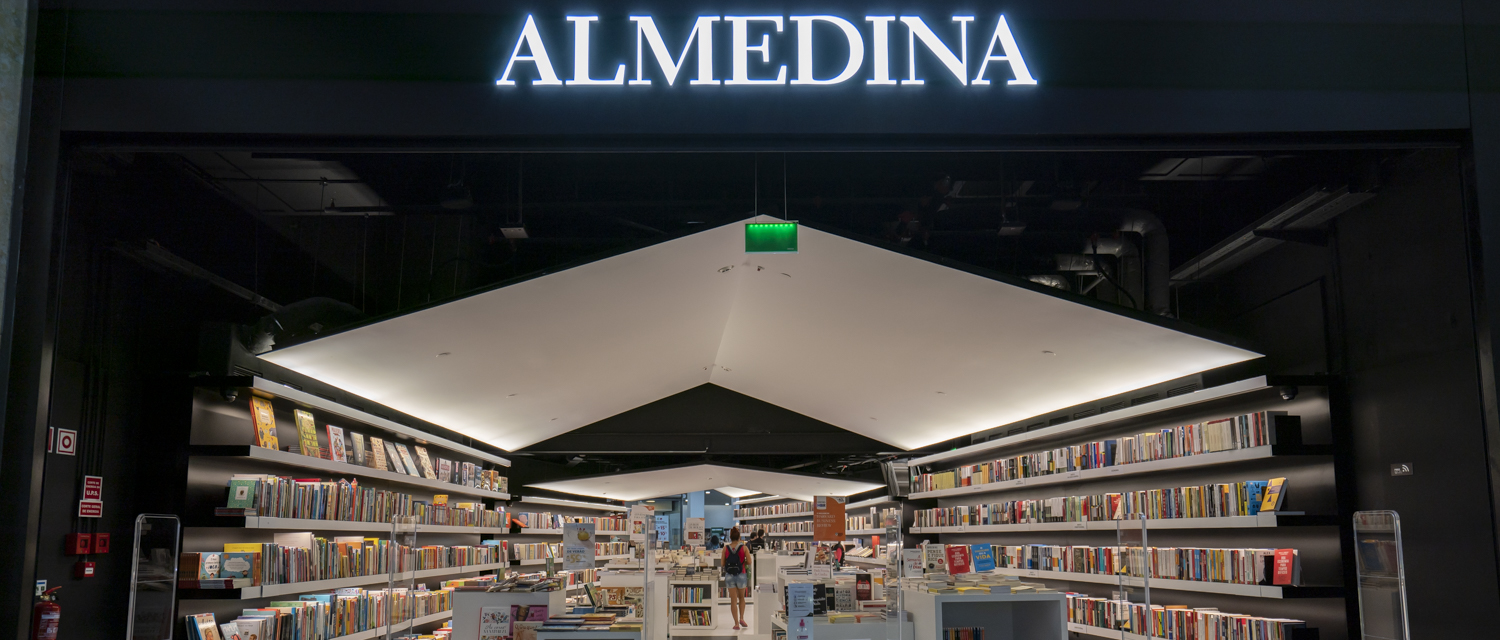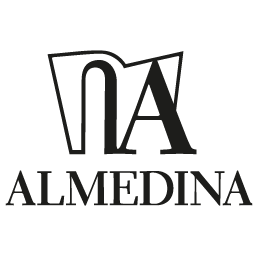 Books, music and multimedia
Almedina
65 YEARS, FROM SPECIALISTS TO SPECIALISTS
Founded in 1955 by Joaquim Machado, Almedina has focused its activity on the dissemination of culture and knowledge. The Almedina Group, present in Portugal and Brazil, intends to contribute to the dissemination of new authors and different currents of opinion, as a source of specialized knowledge and reference in the Portuguese-speaking world.
The genesis of Almedina is a street bookshop, opposite the historic Largo da Almedina in Coimbra, opened in 1955 by Joaquim Machado. The proximity of the university environment, coupled with the lack of editing academic manuals, quickly put Almedina in the publishing business.
65 years after its establishment, Almedina publishes under four conditions - Almedina, Actual, Edições 70 and Minotauro -, and has 11 physical bookstores and an online bookstore, exclusively dedicated to the sale of books.
Count on Almedina for specialists, for specialists.
Hours
Monday to Friday: 10:00 / 19:00 Weekends and holidays: 10:00 / 13:00