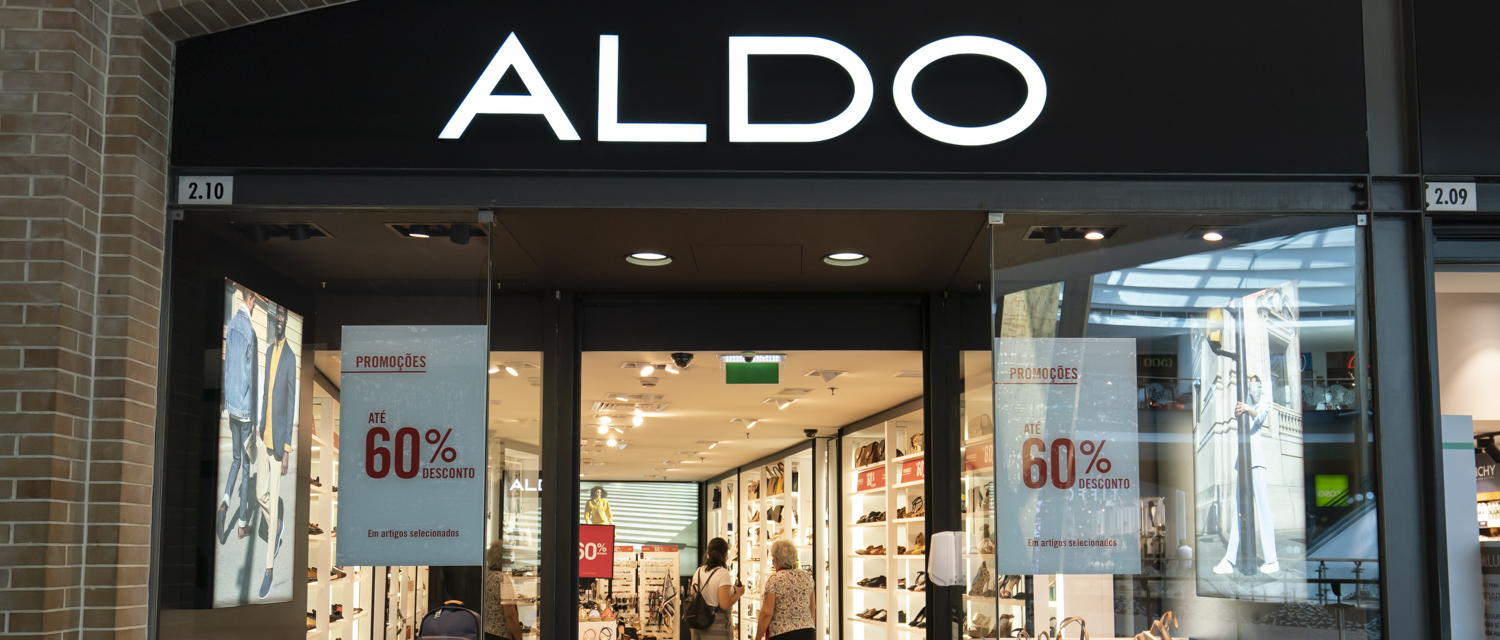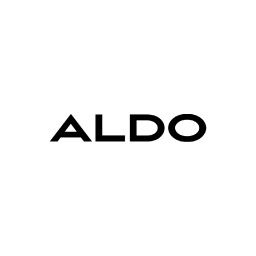 Fashion
Aldo
The ALDO group is guided by a strong set of values, Aldo Bensadoun, the founder of the ALDO brand, set out to build a "different" type of modern company, founded on compassion and ethics, with the aim of influencing society both in fashion and social responsibility. Simply put, Aldo Bensadoun created a brand with awareness; a brand that cares.
We are committed to our people, those who helped us get to where we are today. Although our workforce is as diverse as our geographic brand, a common thread remains - our team members are passionate, productive and motivated.
The ALDO group is also known for its commitment to society. We value being a good corporate citizen working to enrich the communities in which we live and work. Over the years, we have supported many vital philanthropic causes, such as War Child, YouthAIDS, CANFAR, Youth Fusion and The Cure Foundation.
ALDO is one of the most important fashion retailers in the world, with more than 20,000 team members worldwide and around 200 million customers who visit our stores each year.
Specializing in the design and production of affordable stylish footwear and accessories, ALDO has unrivaled knowledge of the footwear retail business.
Since the first ALDO store opened its doors in downtown Montreal - Canada in 1972, we have always strived to be the best possible for our customers.
Today, the ALDO Group has more than 3,000 points of sale worldwide, operating on all continents, except Antarctica.
Hours
Monday to Sunday: 10:00 - 24:00